Boring. Dull. Necessary. Annual reports should not be any of these things.
We create reports that showcase your most remarkable work for your most important audiences.
Featured Projects
A sampling of annual reports, powerpoint decks and other long-form materials.
Latinos For Education
Latinos for education needed a refreshed deck to demonstrate the scope of the work they do to promote the development of Latinx talent in the education field.
We created a showcase piece they can shop around to donors, funder and other stakeholders.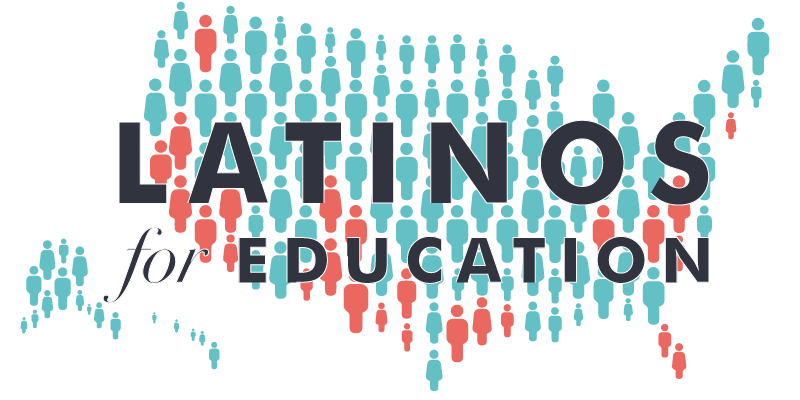 Education Forward
Education Forward DC works to advance quality and equity in DC public schools.
They needed a report to explain the work they are doing towards doubling the number of underserved students who are college and career ready, with a particular focus on at-risk and special education students.
InterAction
InterAction, a nonprofit coalition of over 180 NGO's, needed a wide-ranging briefing book to introduce and promote their work to the incoming class of freshman lawmakers in 2018.
We worked with InterAction to create a 75-page briefing book that was easy to navigate, read and digest. We also developed quick primer or executive summary to promote their work on Capitol Hill.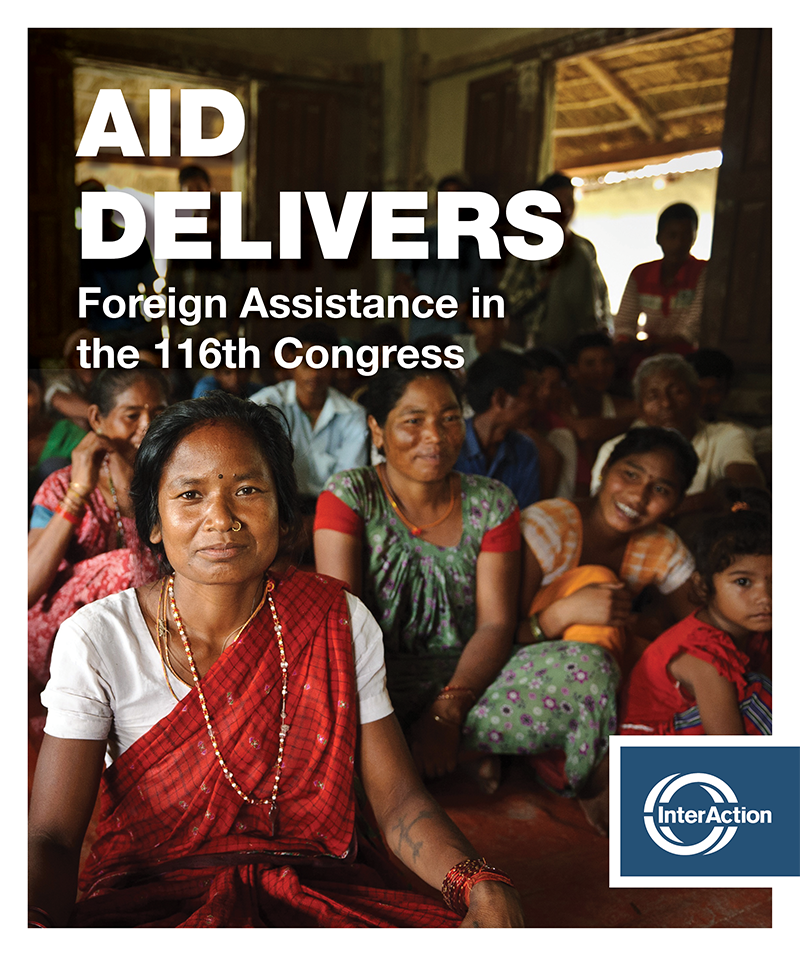 What to see more?
We have lots of other examples and will add them as we have time. If you are looking for something in particular, please drop us an email. We love talking about new projects.