a full service design agency
We are a boutique graphic design firm in washington, dc, offering fresh perspectives on the printed page, digital design and brand identity.
We are a top-to-bottom design studio with a range of services to meet your design needs. Understanding who you are, and what you do is at the core of our design & branding practice.
We design logos that become the launching pad for an exceptional brand, and loyal customers and clients.  
When you print something today, it has to be something special. And that's the kind of print work we do.
We can help you define what makes your business recognizable and build a dedicated audience.
Telling stories with 280 characters is a lot easier with a dynamic image attached. 
Bold Images. Pops of Color. Dynamic Type. We believe everything on the page is in service of the user experience.
Boring. Dull. Necessary. Annual reports shouldn't be any of these things. We create a showcase of your work.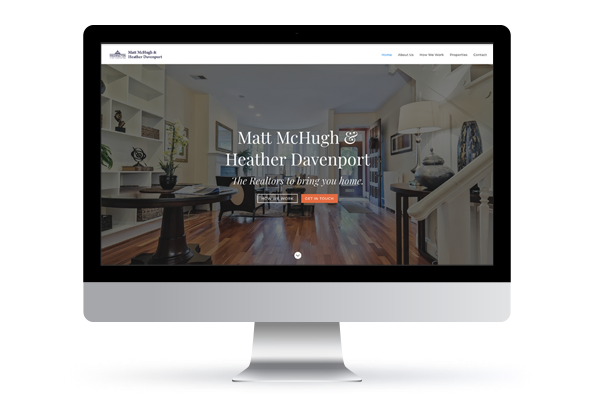 We have a variety of clients small and large, they all get the same individualized attention from our creative director.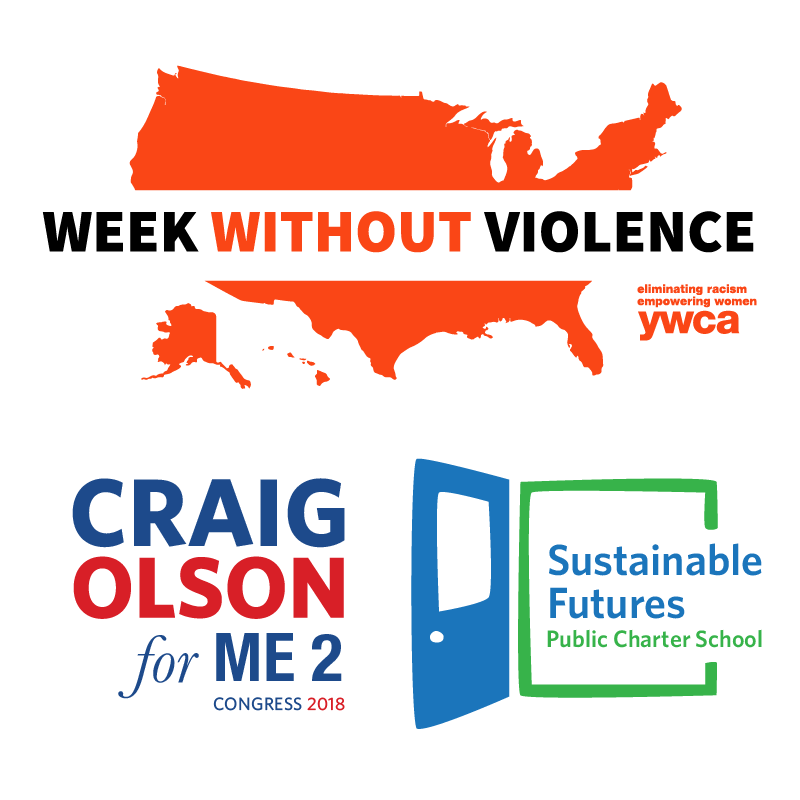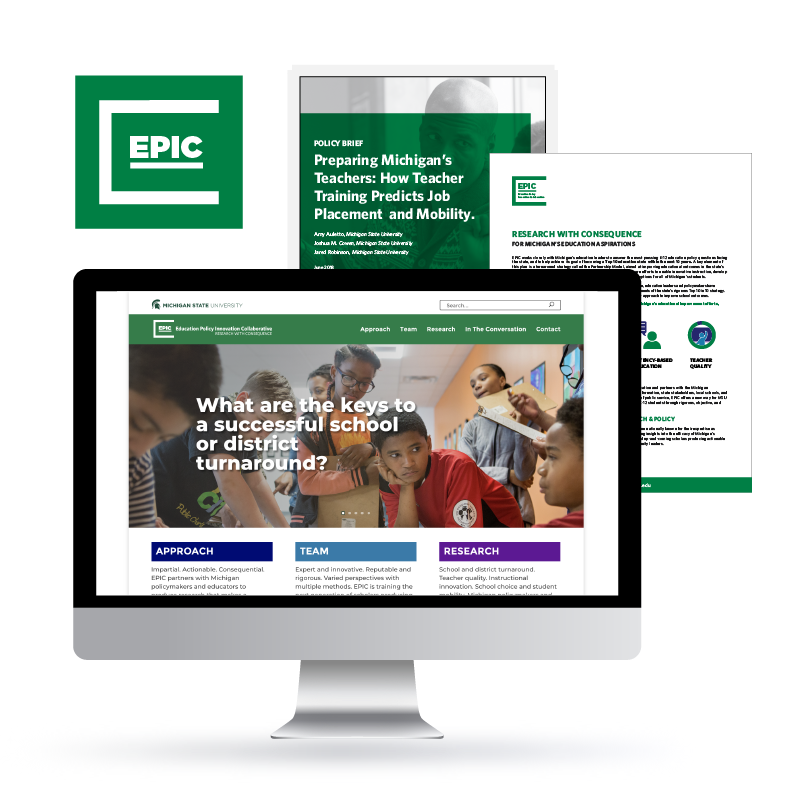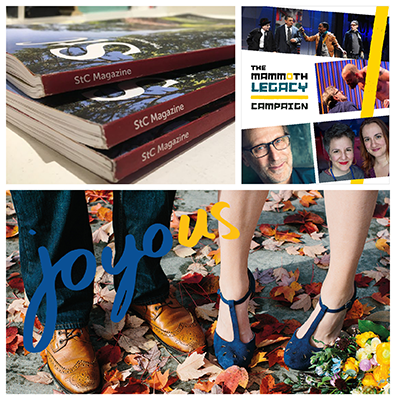 We enjoy hearing from our clients. You are the reason that we get to do the work that we love.
"A delight to work with, Merry listens closely and has a knack for translating content into creative. She's highly organized and keeps projects on track."
"Merry is one of the most tireless, flexible, and endlessly creative designers I've ever had the pleasure to collaborate with. She knows exactly what you need, and she delivers in a dependable, timely way."
"We came to Merry Alderman Design with an out-of-date website and logo. Merry listened to our story, synthesized all of our thinking and created a superb website and logo for us. We couldn't be happier. "