Our first love is for the printed page because that is where we started our design journey and practice.
When you print something today, it has to be something special. That's the kind of print work that we create.
Featured Projects
A sampling of printed brochure, cards and reports created by Merry Alderman Design
St. Christopher's Magazine
St. Christopher's School in Richmond, VA needed an overhaul of their biannual magazine.  We swooped in with a modern update to the overall format and design of the magazine, creating a new brand that emphasized clean, clear layouts with plenty of white space that puts the focus of the magazine on the school and its students.
We continue to design the biannual magazine.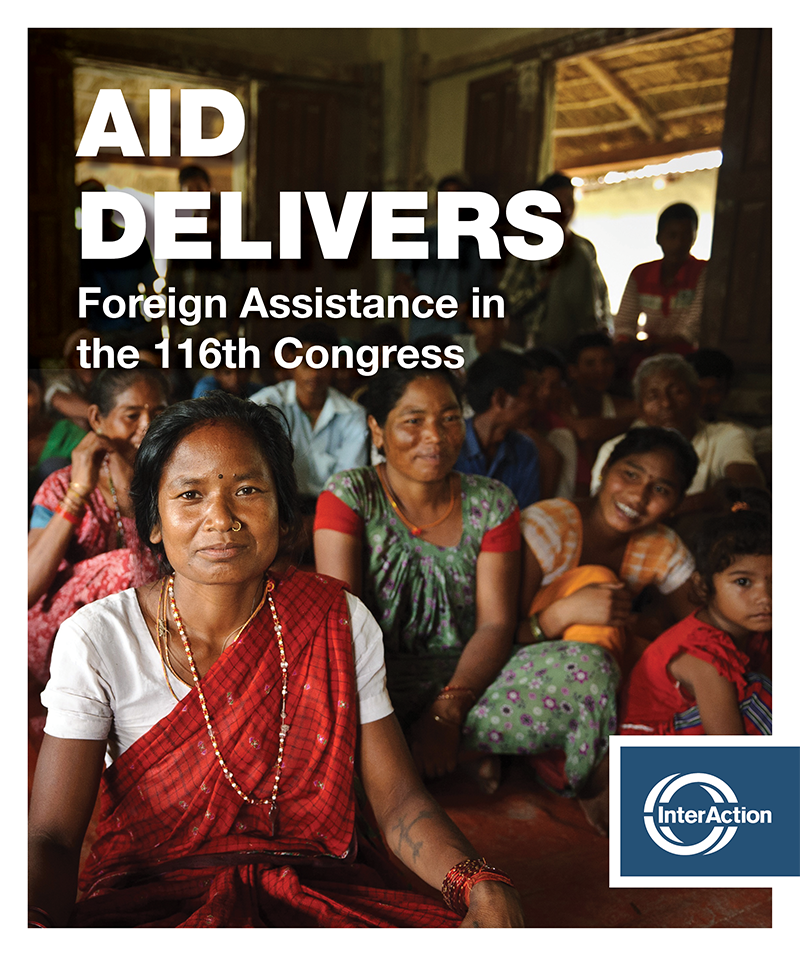 INterAction | Freshman Briefing Book
InterAction, a non profit coalition of over 180 NGO's, needed a wide-ranging briefing book to introduce and promote their work to the incoming class of Freshman lawmakers in 2018.We worked with InterAction to create a 75 page briefing book that was easy to navigate, read and digest.  We also developed a quick primer or executive Summary to promote their work on Capitol Hill