We are a boutique graphic design firm in washington, dc, offering fresh perspectives on the printed page, digital design and brand identity.
Branding, Web Design, Logos, Printed Materials, Social Media, Reports and Infographics.  If you you need it, we probably do it. 
We are an intentionally small design firm. This means we pick our projects carefully to ensure the right fit and our clients always have access to our creative director.
We keep things lean and add consultants based on our client's needs, resources and budget. This means we only pitch things that our clients really need and will serve the company's goals.
Branding – 90%

Web & Digital Design – 50%

Logo & Other Graphic Design – 50%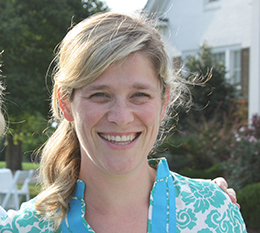 Founder & Creative Director
Merry brings fresh perspective, wit and intelligence to all of her design work. Able to work quickly under pressure, she manages multiple projects expertly while still bringing imaginative skill to the work and creating high-quality results. Merry has been at the helm of the firm since 2012. 
Before starting Merry Alderman Design, she worked in TV, film and theater as a casting director. She finished out her career as the casting director at The Shakespeare Theatre Company in Washington, DC.  Merry leverages her background in theater and arts management to consistently find ways to take projects to the next level, working closely and collaboratively with clients to create brands that are visually stunning and effective marketing products.
Merry has a B.A. in theater and English from Wesleyan University and a certificate in graphic design from Boston University's Center for Digital Imaging Arts. She is based in Washington, DC where she lives (and works) with her husband and the two creative whirling dervishes they call children.