Exceptional brands appeal to audiences on both intellectual and emotional levels. They grow in recognition and loyalty.
We build brands with bold creativity and level-headed strategy.
Featured Projects
A sampling of brand identity projects created by Merry Alderman Design
EPIC | Michigan State University
EPIC is a research center devoted to the idea that rigorous evidence can improve education policy, and, ultimately, students' lives. Using cutting-edge methods, they create actionable research to create and implement new policy. 
None of that was making an impact with an out-of-date logo and a lack-luster web-presence.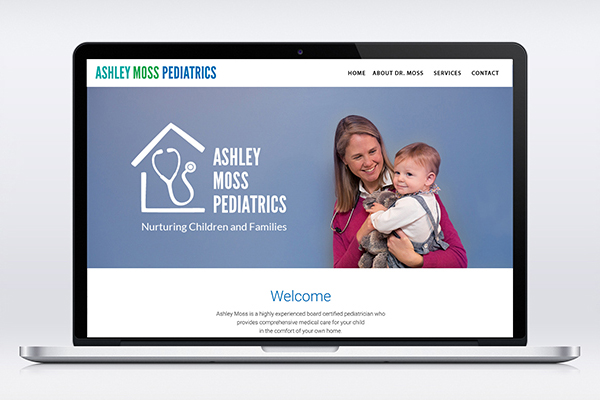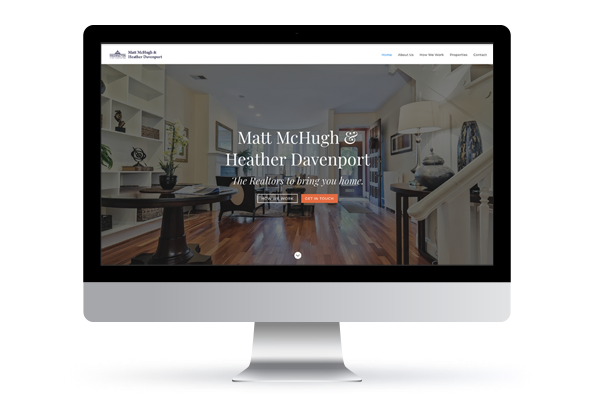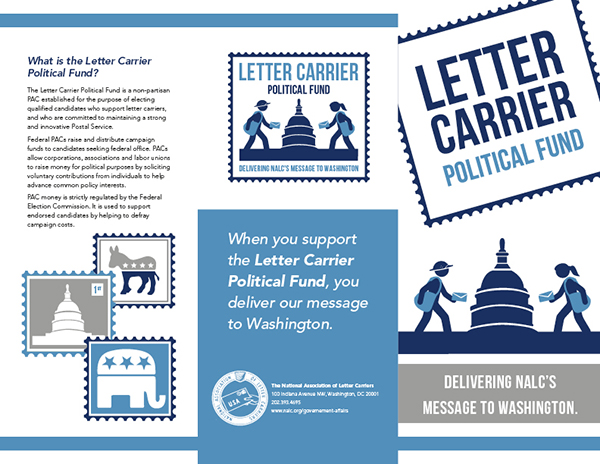 5e | Strategic communications
5e is a nimble communications, marketing and branding firm that blends what you do, what your audience thinks and what we know into ideas and experiences that make a difference.
Merry Alderman Design create a logo, website and overall look for our frequent collaborator and in-house strategy and communications guru.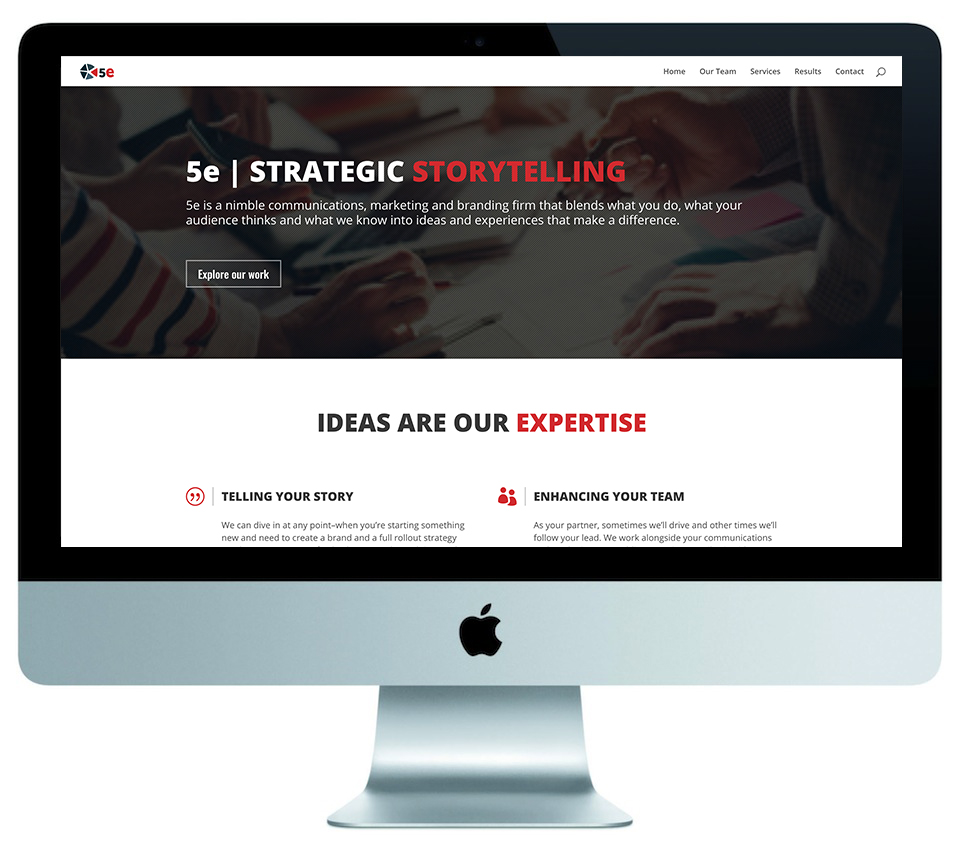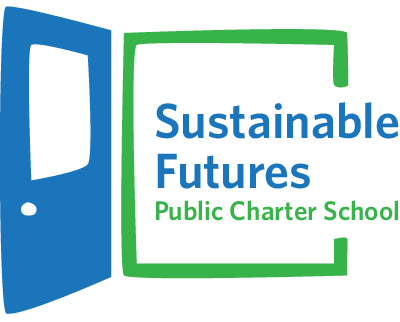 Sustainable Futures | Charter School
The Sustainable Futures Public Charter School was looking for a logo, brand and identity that clearly articulated who they are, what type of school they were building and why their model works for at-risk students.  Those ambitions directed our creative process as we developed a full brand around the school in its founding years.