A good logo is simple, recognizable, versatile and timeless. It is the launching pad for an exceptional brand. A great logo stimulates your imagination and stirs your soul.
We can help you with that.
Featured Projects
A sampling of logos designed by Merry Alderman Design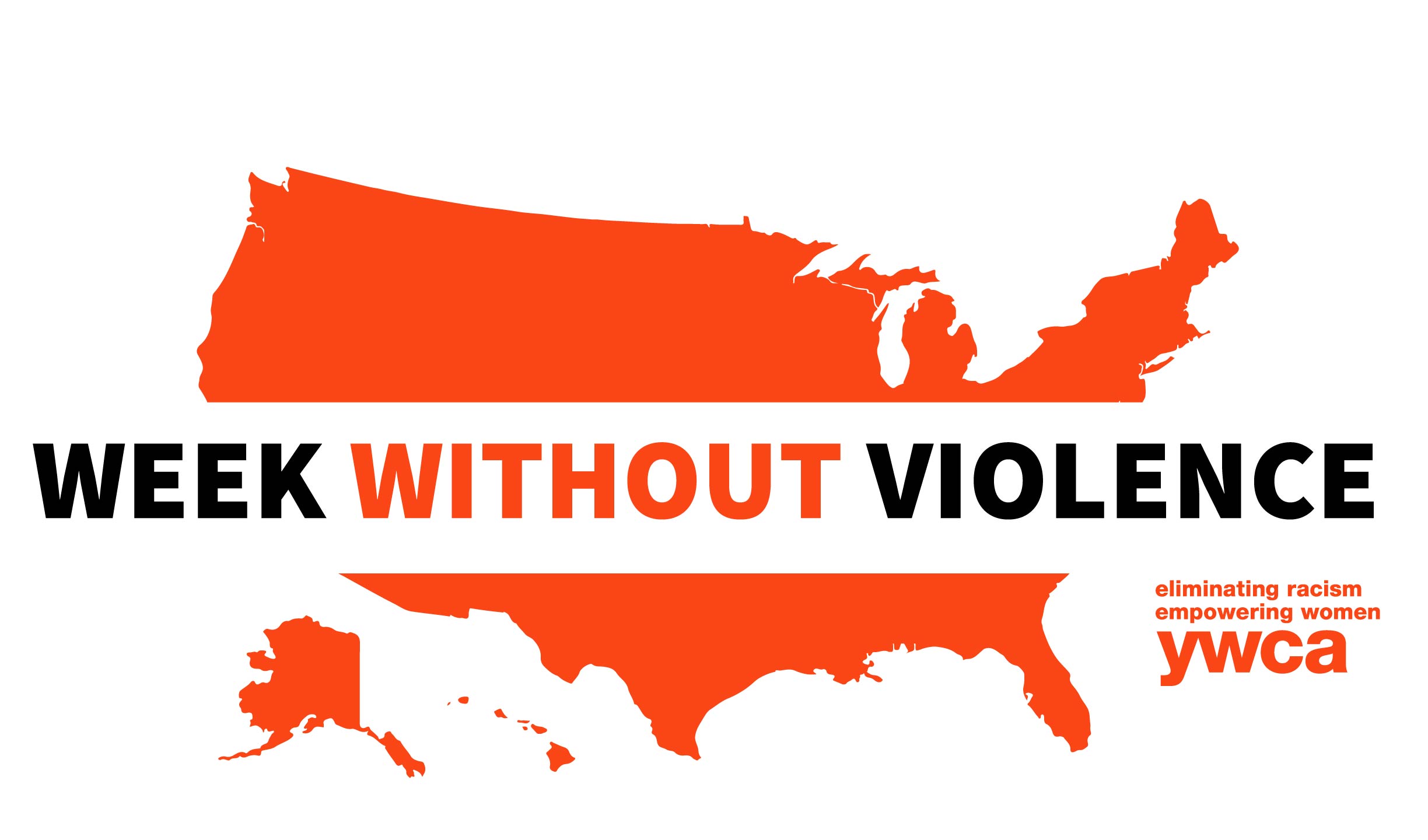 YWCA | Week Without Violence
YWCA has been a client for many years and when they came to us to design a new logo for one of their core programs, we were happy to dig into the project
TRUTH Public Charter School
The Sojourner Truth Montessori Public Charter School was looking for a logo that clearly articulated who they are, what type of school they were building and why their model works for families.  Those ambitions, combined with a mouthful of a name, directed our creative process as we winnowed the choices down to a precise and clean logo.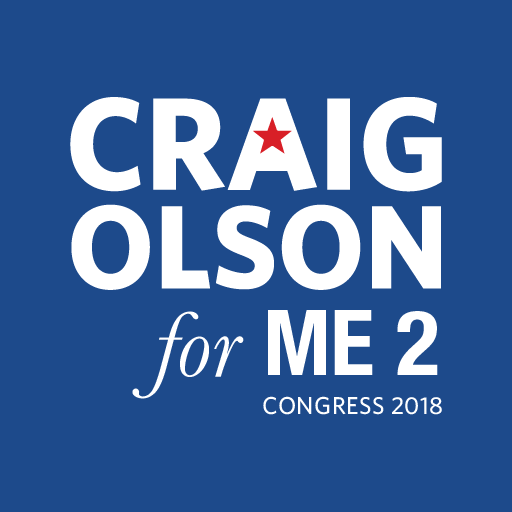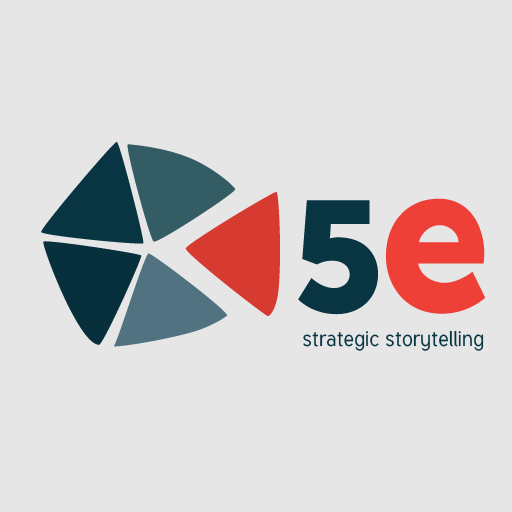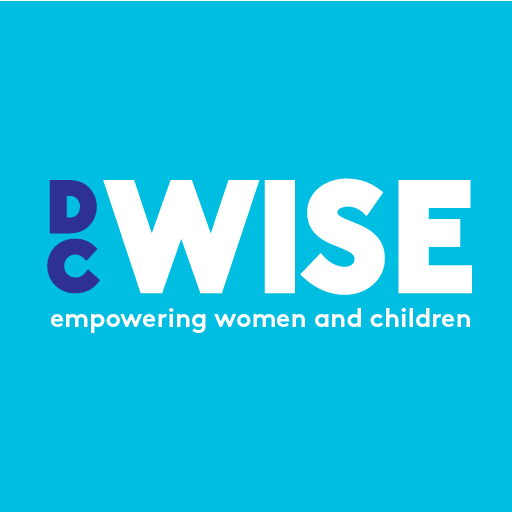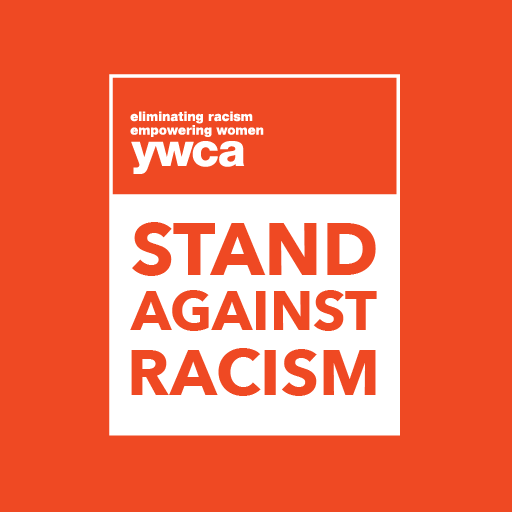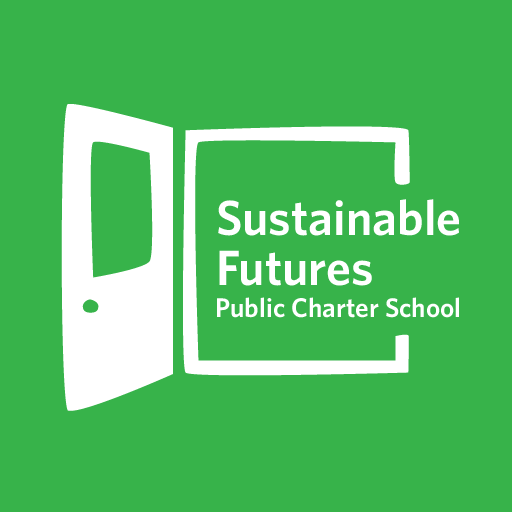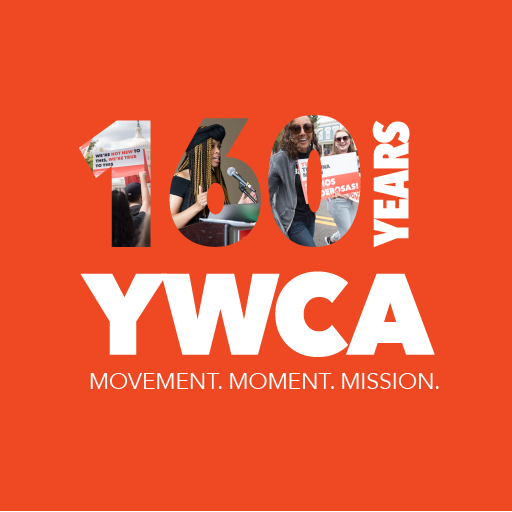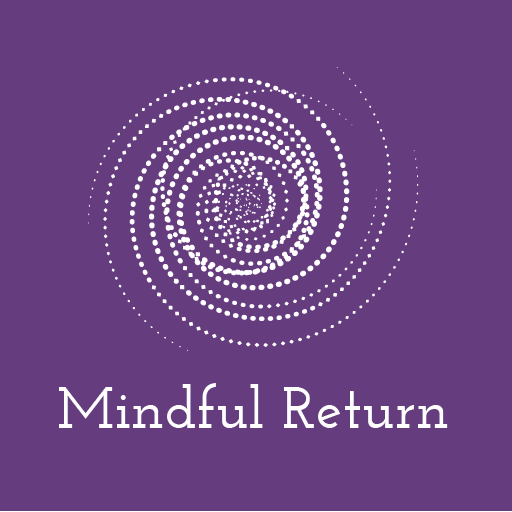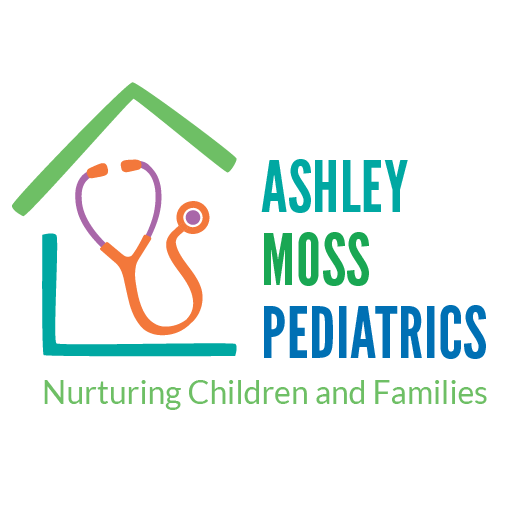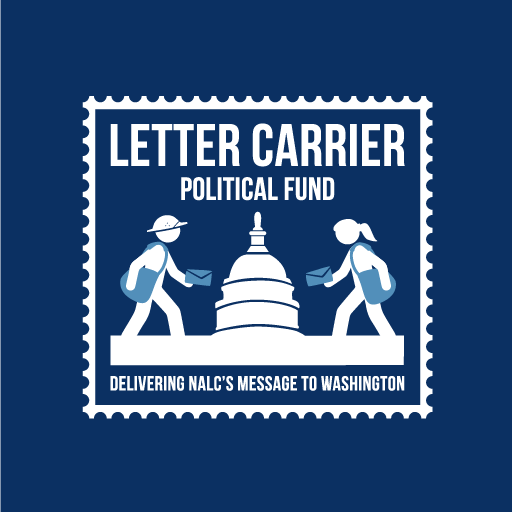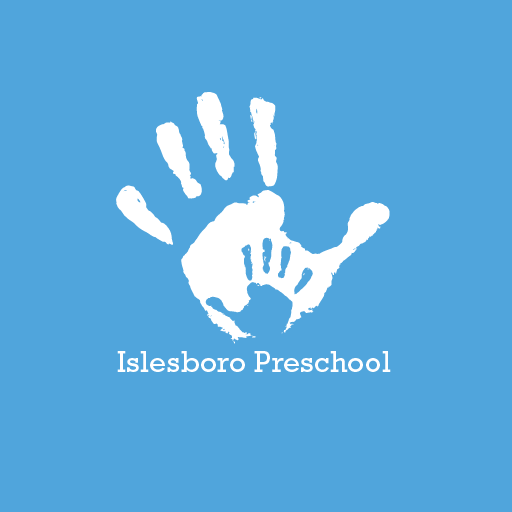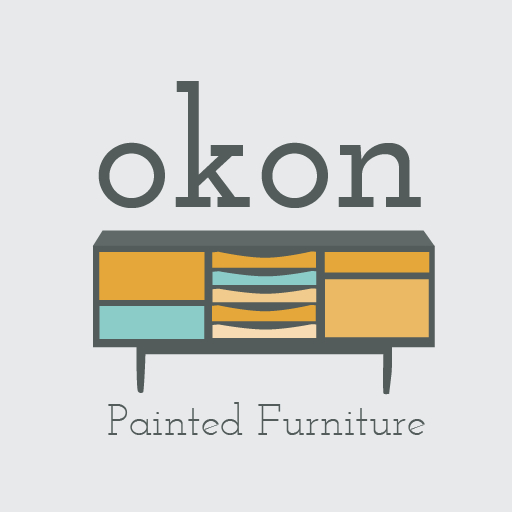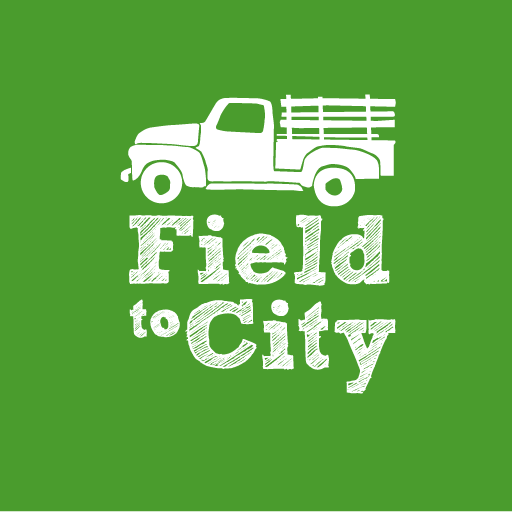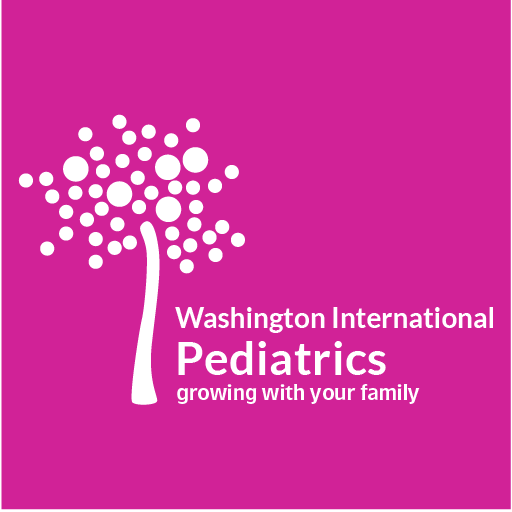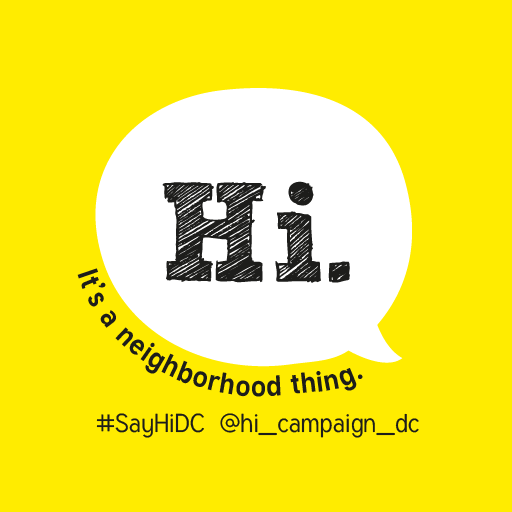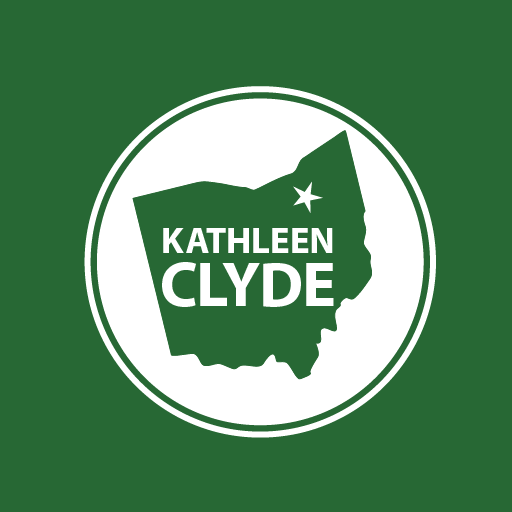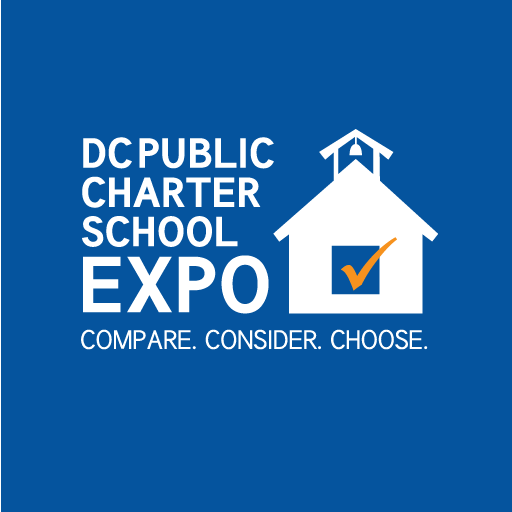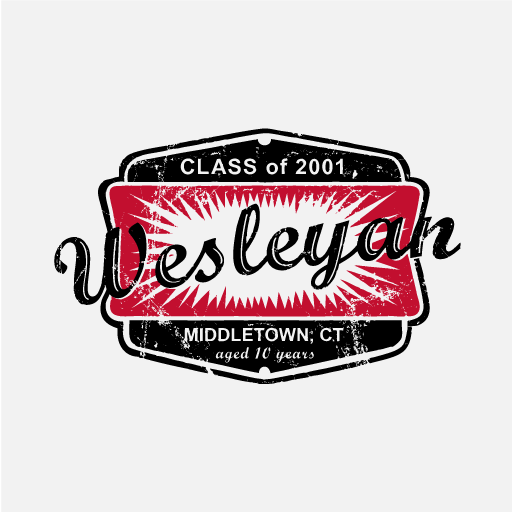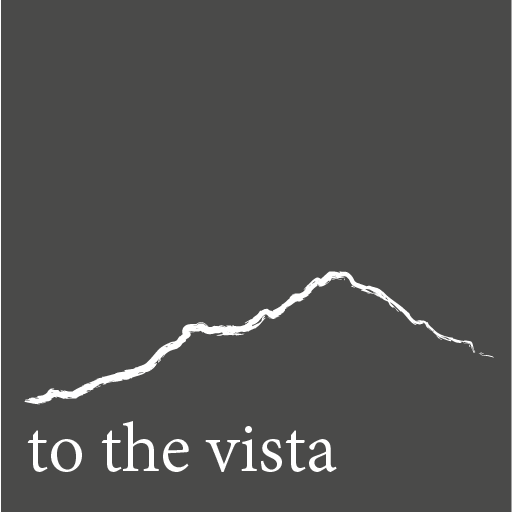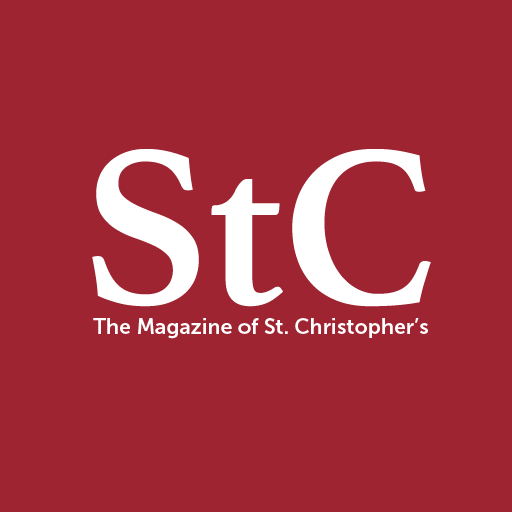 DC WISE | Empowering Women
DC Wise came to us looking for a new website, but their logo was woefully out of date.  We worked together to quickly rebrand the organization with a new logo (and website) that better demonstrated the powerful work they were doing.  
LCPF | Letter Carriers PAC
The National Association of Letter Carriers hired us to design a logo for their Political Action Committee.  The logo had to have broad appeal to letter carriers of all ages and backgrounds.