Logo Design | Brand Identity | Social Media
YWCA: 

Week Without violence
YWCA USA is one of the oldest and largest women's organizations in the nation, serving over 2 million women, girls, and their families. 
A long-time client, YWCA USA came to Merry Alderman Design when they needed a logo and brand for one of their signature programs: Week Without Violence.  This national program provides local YWCA chapters an opprtunity to engage in the global movement to end violence against women and girls. 
Categories
Logo Design
Brand Identity
Poster Design
Social Media 
Date
January 2016 – 
Ongoing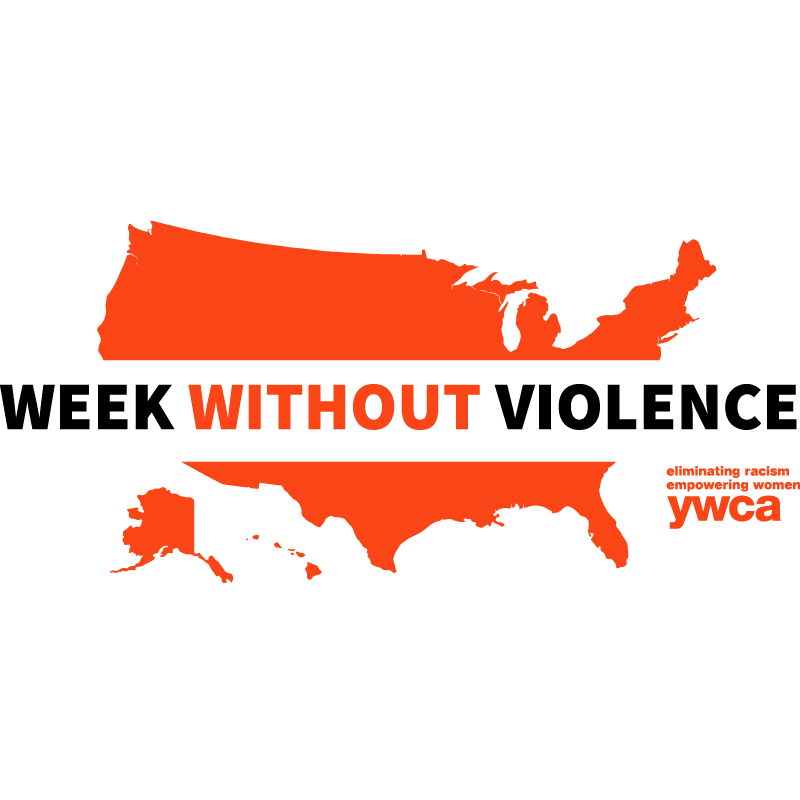 The Creative Process
YWCA USA came to us with a solid brand identity that needed to be extended to include this and other sub-brands. Working closely with the marketing director, to both maintain and grow their brand, Merry created a slew of options to choose from.  
A variety of options
After deep conversations about the mission of Week Without Violence, we dove into the brand creation process by creating a variety of logo concepts, each spoke to a different facet of the core mission of the program: to raise awareness about, and advocate against violence against women.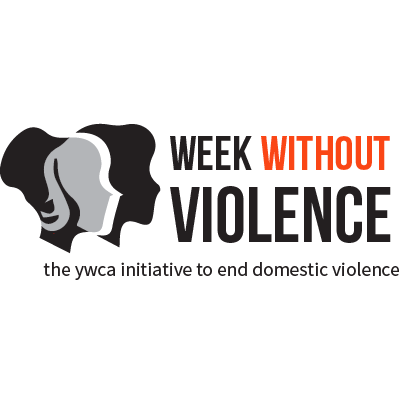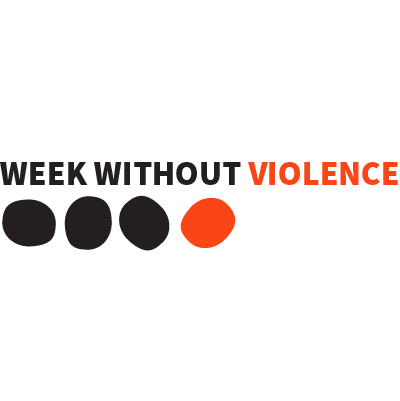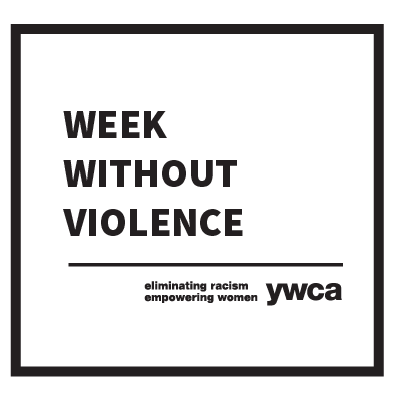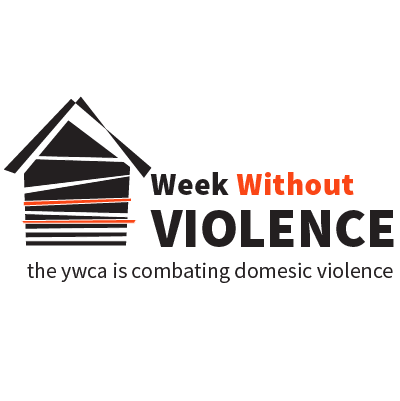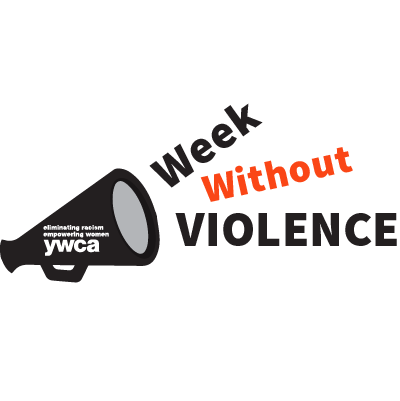 Putting the Logo into play
Once we winnowed, revised and settled on the final logo that best conveyed the national outlook YWCA USA had for the program, we began to put it into practice.
Amplify the Message. Spread the Impact.
Spread the Word
We put the logo into action in print and on social media to spread the word and amplify the message.  Below are a few examples of twitter and instgram cards that we created as well as a number of posters that were put into circulation by local YWCA chapters.